Who We Are
At Waruch, we are committed to providing comprehensive logistic solutions that offer high value, quality and reliability for businesses and individuals alike. Our worldwide premium solutions feature multiple carriers and suppliers that help us to offer expedited goods delivery at competitive rates.
We have a mission to become the most respected logistics custom brokerage that accommodates profitable freight forwarding services along with stress-free customs clearance.
Fast Transport
Safe Fly
Timely Delivery
Ground Transport
Warehousing
view our services
Our Services
We understand that businesses require a middleman to help them transport their goods and equipment from one place to another. At Waruch, we accommodate all your shipping requirements by providing reliable storage and expedited freight delivery.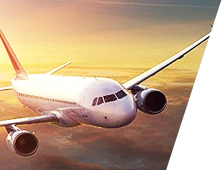 AIR FREIGHT
We provide air freight solutions for expedited results.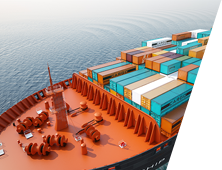 OCEAN FREIGHT
Waruch offers competitive freight solutions by means of sea transportation.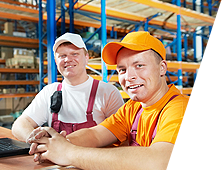 LAND FREIGHT
We have an inland transportation system for reliable and fast delivery of goods.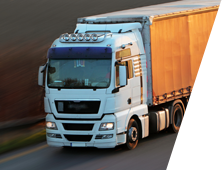 CUSTOMS BROKERAGE
We have specialised customs brokers who cater to all customs related queries.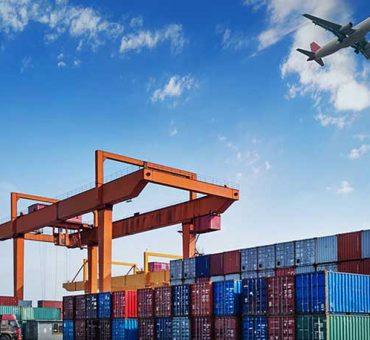 WHAT MAKES US THE BEST?
Waruch offers an extensive range of freight forwarding services that offer high performance and affordability.
We utilize latest technology and innovative strategies.
All our solutions are designed to be customer centric
We ensure our services are competitively priced.
Waruch offers reliable and expedited freight delivery all across the Globe.