Waruch Freight Logistics is a premium international freight forwarding company. The firm was established in 2011 to provide reliable and cost-effective freight forwarding solutions to customers and trading partners globally. Our years of deep founded expertise in freight forwarding helps us to provide door-to-door services par excellence!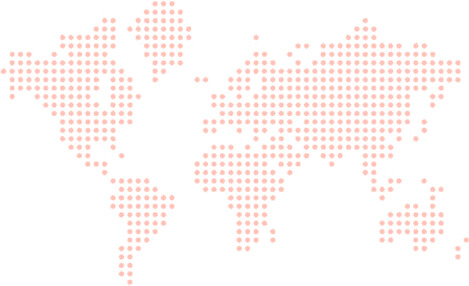 AIR FREIGHT
We provide air freight solutions for expedited results.
LAND FREIGHT
We have an inland transportation system for reliable and fast delivery of goods.
OCEAN FREIGHT
Waruch offers competitive freight solutions by means of sea transportation.
CUSTOMS BROKERAGE
We have specialised customs brokers who cater to all customs related queries.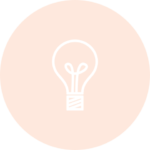 We utilize latest technology and innovative strategies.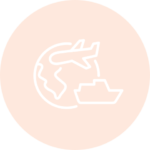 All our solutions are designed to be customer centric
We ensure our services are competitively priced..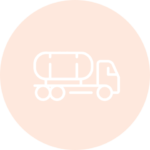 We ensure our services are competitively priced.
offer a comprehensive air service that is committed to the safe, reliable and cost-effective delivery of your consignment. We have an extensive network of dedicated agents across the world to ensure timely customs clearance and delivery..
offer a worldwide freight forwarding service by sea, from port-to-port and door-to-door,with weekly departures. WARUCH FREIGHT can assist you in shipping your car / vehicle from UK to worldwide destinations through Roll on Roll off service.
offer a reliable door-to-door service that ensures your consignment is delivered quickly and safely. We can deliver anything from an envelope to your larger consignments of big boxes pallets & wooden crates....
We Are Waruch Freight Shipping & Logistics
We're one of the UK's leading independent shipping and logistics providers. Trusted since 1833 by some of the world's leading companies, we provide freight forwarding by sea, air and road, warehousing, distribution, end-to-end supply chain management, plus liner and port agency services.